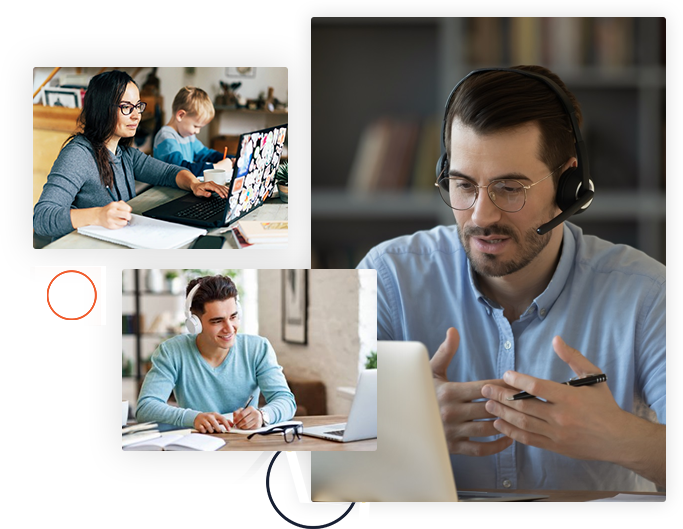 About FirstPhase
The Global Platform for Training and Placement's Company
First Phase came into existence with the Idea of Building the best Training by deploying a skilled team to deliver exemplary solutions that match the candidate expectations. Our primary goal is to provide robust End to End integrated solutions that accelerate the Individual to face the competitive world. We rely on our competence in Training Standards with the expertise Trainers to enhance the vast range of Placement Opportunities. First Phase provides the most innovative and customized outplacement services in the industry. Our Current current-openings Panel shows how many open positions exist.
Why Choose Us
Why We Are Best
Ideas
We are a skilled team of technology lovers who can transform your ideas into significantly better services.
Vision
Our Vision is the professional development of the Individual into 1.Human talent and potential in coding Technology
2.inform, educate, and inspire people to reach their professional goals;
3.create a work environment that both challenges and supports people; and
4.Accomplish our goals faster and easier, with less stress and more Hands-on Experience to Code any Technology Easy….
Solution
We work as an integral part of your business to develop strategies and provide the best solution .

Mission
We provide quality, cost-effective training designed to increase individual productivity and enrichment in Hands-on Coding. Including development opportunities that enhance knowledge, develop skills and enrich the Opportunities.
Realtime Training
We strive to provide you real time learning experience to boost your career growth.
Industry Oriented
Our technical teaching approach is in line with current needs in Industry which will lead to quicker placement.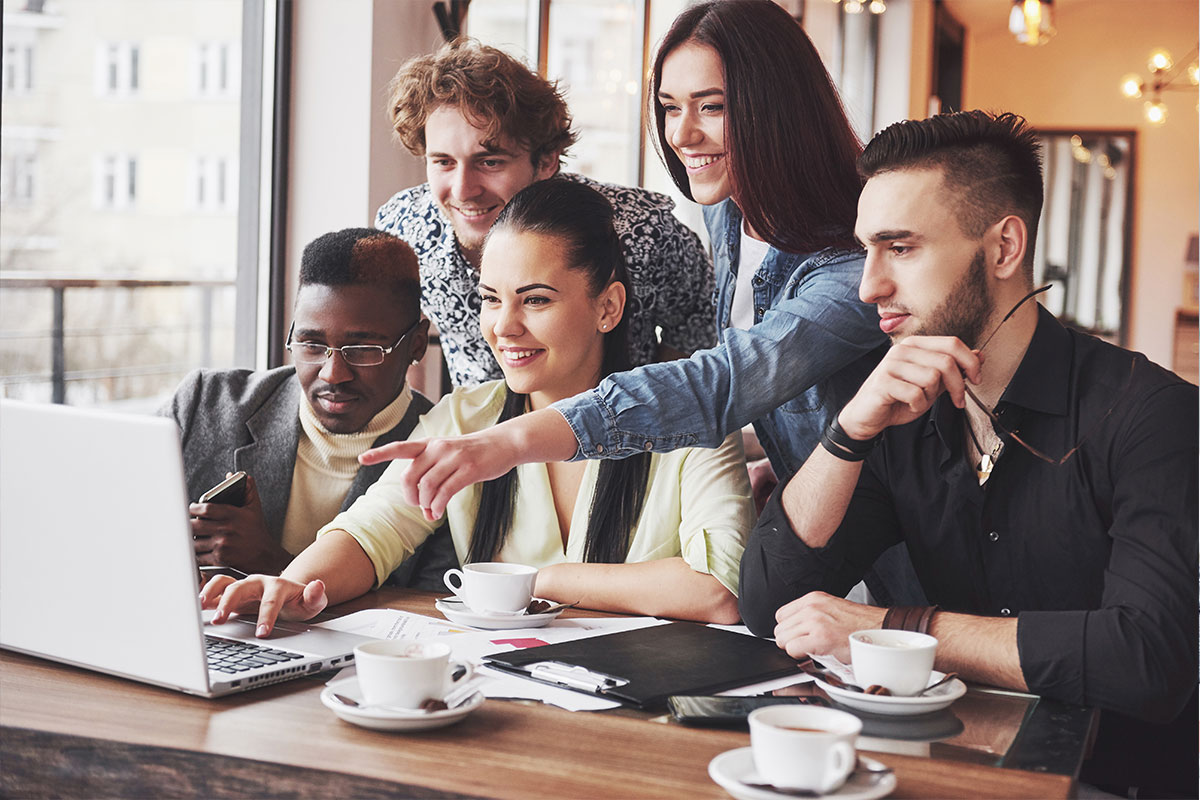 Domain Experience
Our experience in technology is the key for your success which will definitely help you to reach your goal.